Hi,
Can we have a 'Paste Unformatted Text' option here, in addition to the regular 'Paste'?
Thanks.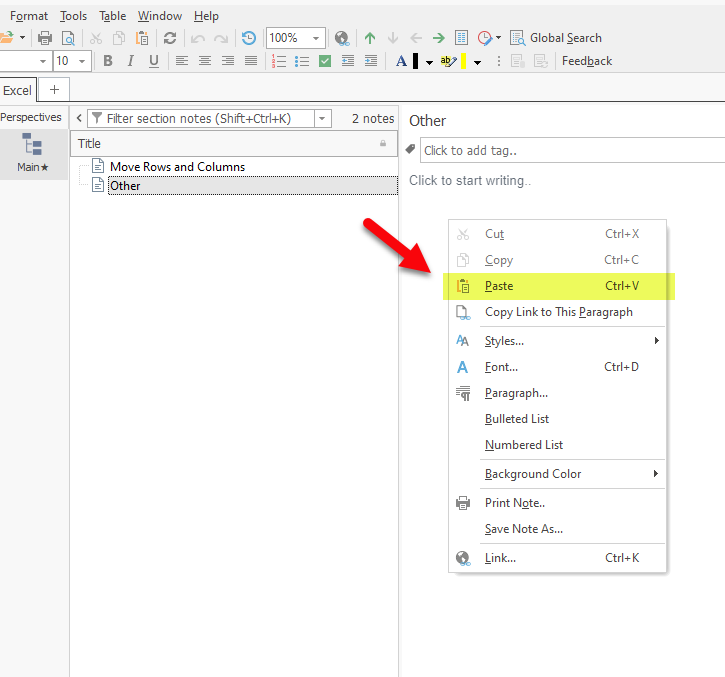 Same or similar request at
viewtopic.php?p=15443
.
The difference might be
* unformatted paste in tree (as requested here)
* paste unformatted text in editor (viewtopic.php?p=15443)
Anyhow +1 from me
Thanks Telesto for the link to the other thread and for your +1
Hi
Petko
,
Many thanks for the 8.1 and especially the Paste Unformatted Text in the contextual menu.
Much appreciated, it saves me a lot of time.